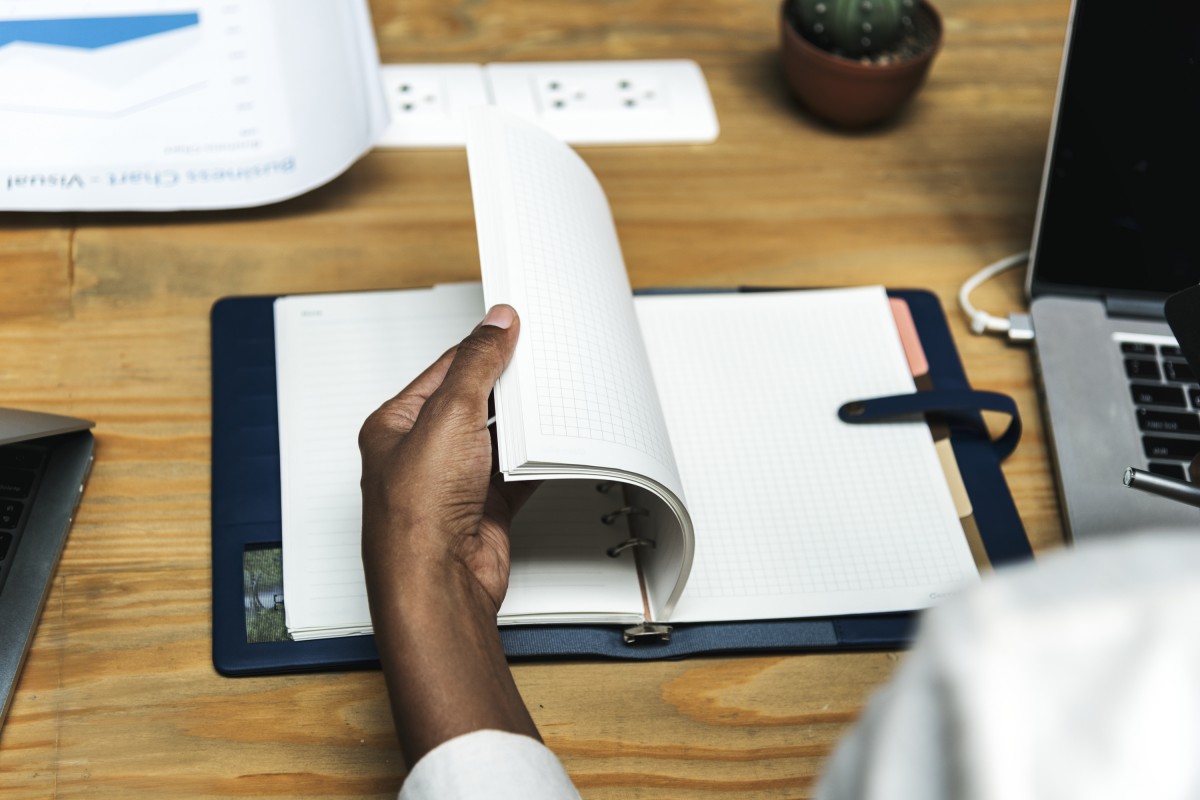 Prepare the numbers
We research to know how best to address your concerns, we trust in the uniqueness of each brand. The best decisions we made are backed by statistics.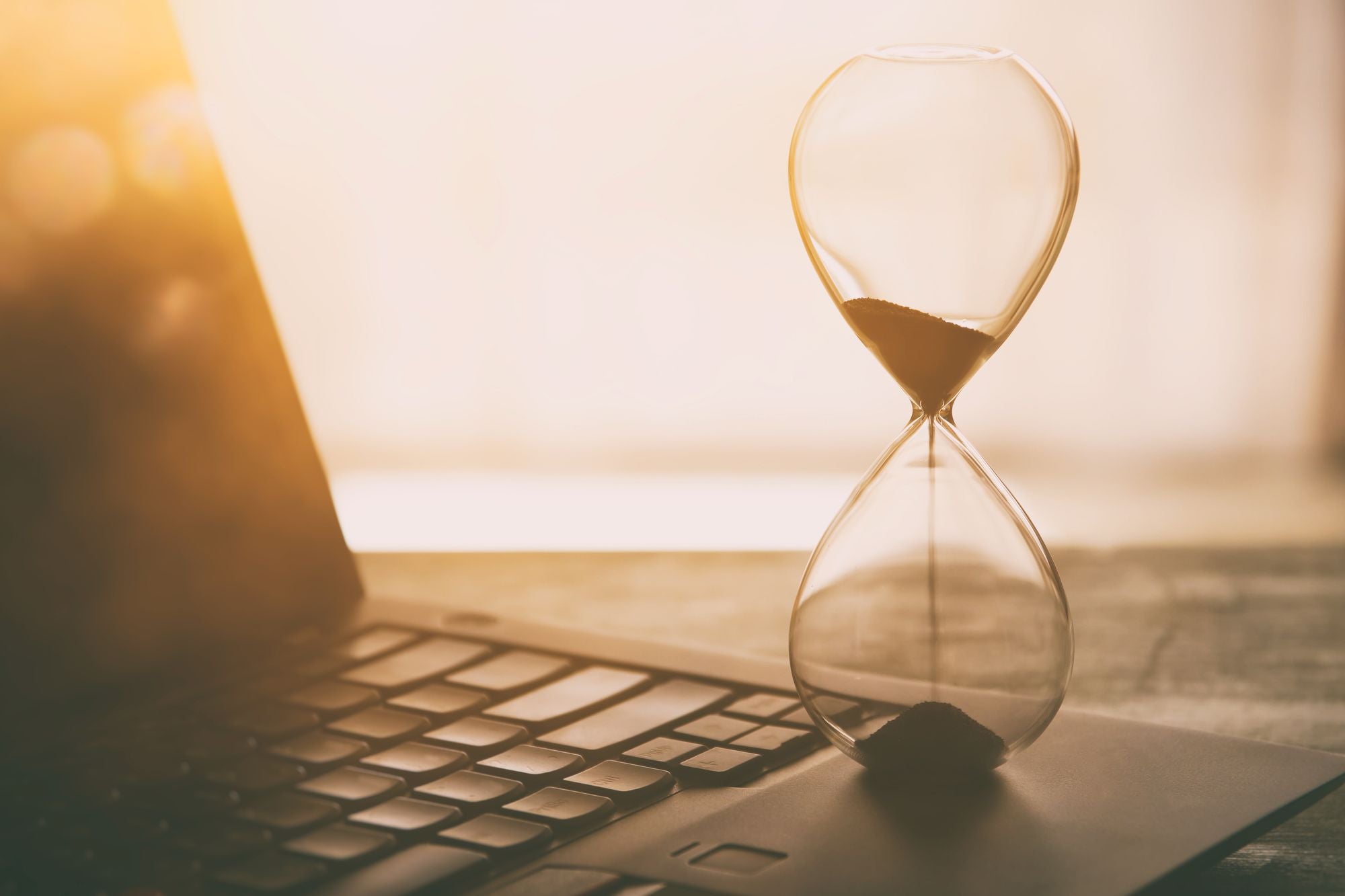 Push for speed
After your schedule and ours agree, we ensure that your project is completed right on time or way before the deadline. Never after. It's you before us.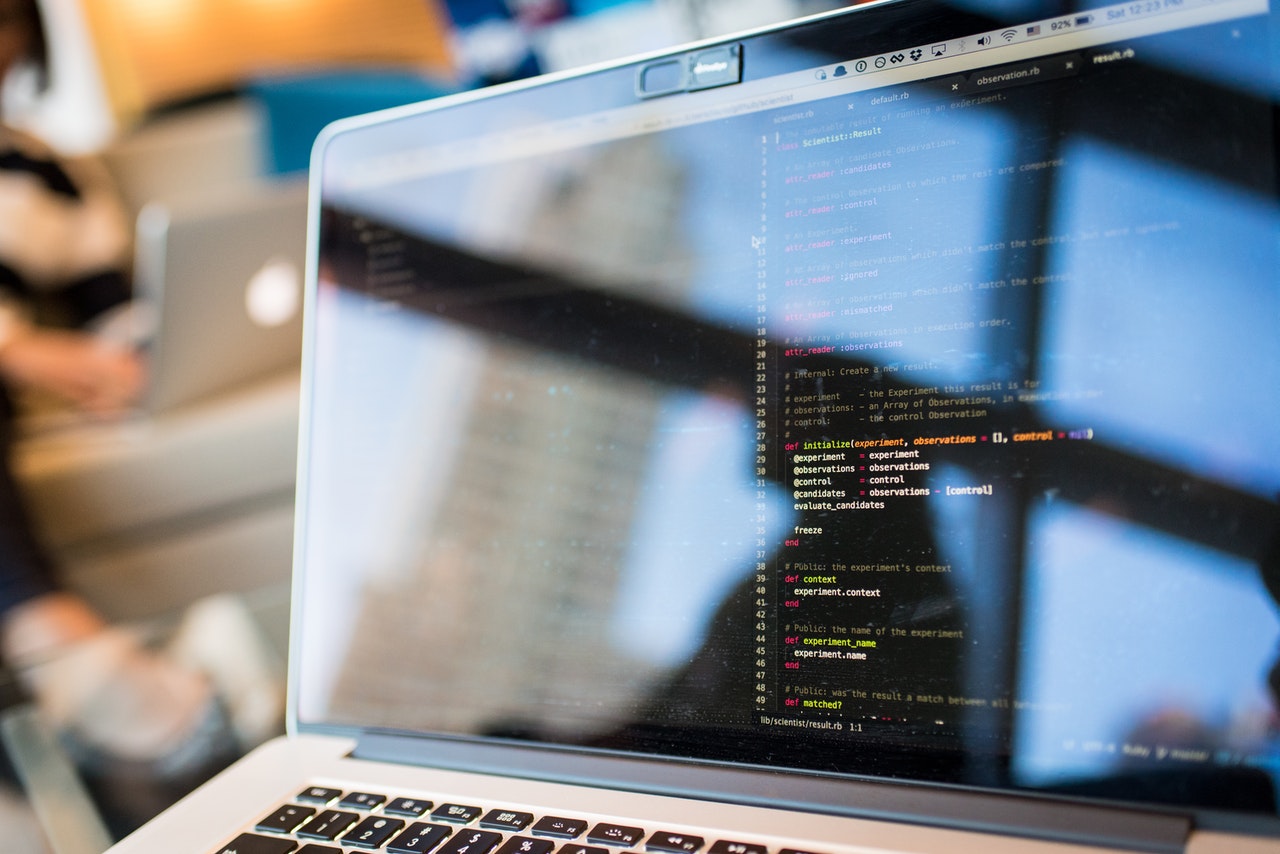 Pull Out Errors
Our way is to double-check (possibly, triple-check) for errors so that you get to see a neat, stellar, realistic, cute-looking, oh-my-God job! Before you get to see your baby, we'll have the nurses clean him up.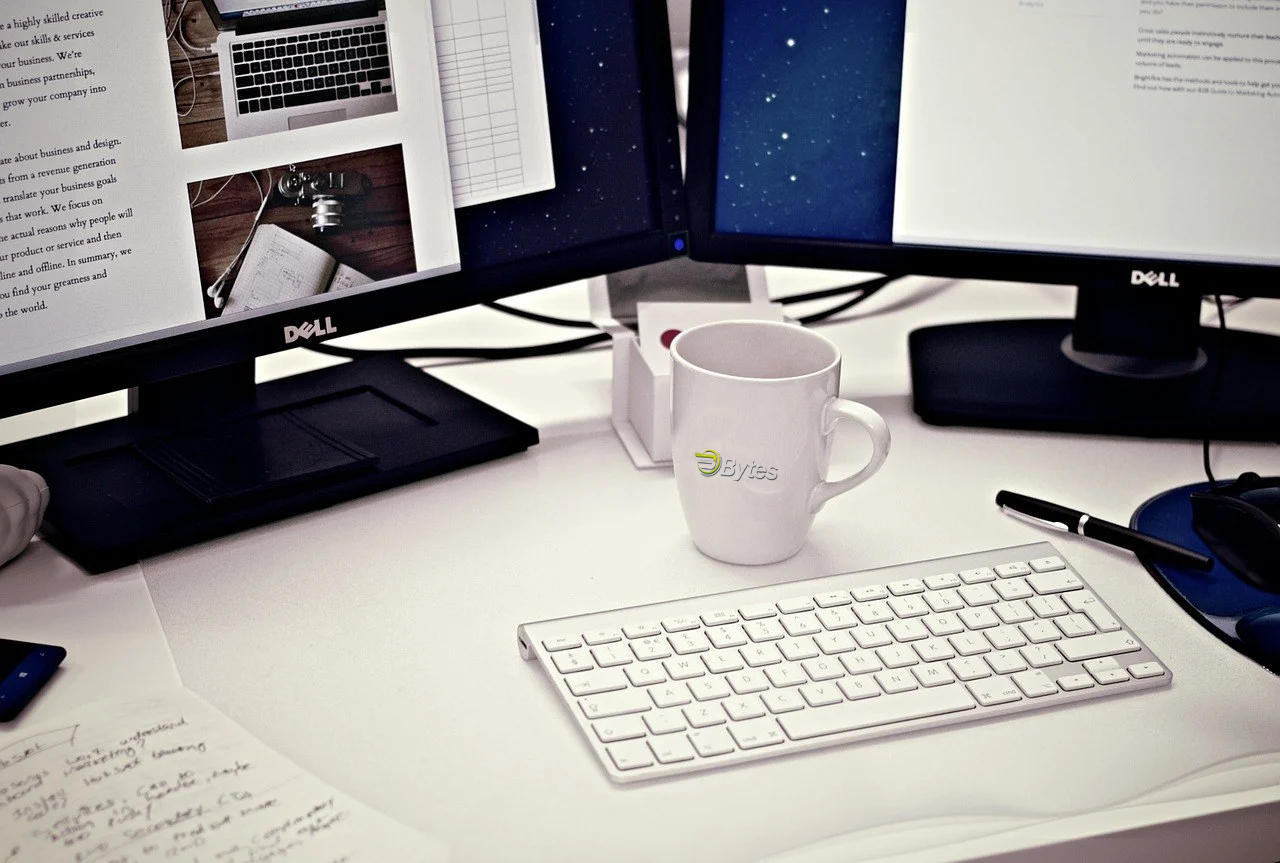 Pay and Party
Just after we send you a personalized quote, and before the project commences, we will be on the same page about payments and processes. No surprises!